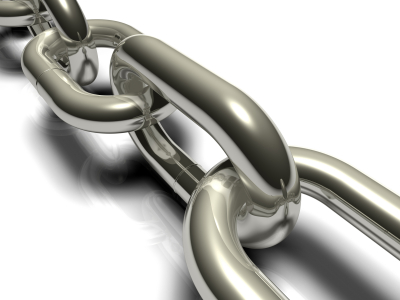 Freeman Links                                                 
I do not think that the Freeman movement is a silver bullet solution to this whole complex agenda. I have provided just a few links for educational reasons. So that people can see another aspect of the mechanics of this control construct.
The two positive traits I feel the freeman movement offers is:
(i)

It engages people to take action at some level.
(ii)

It highlights the important area of contract law and 'the person'.
Please also see essay
"So you call yourself a truther".
Be careful of the advice given on forums. Just like any part of the truth, the freeman movement has been infected by disinformation. Be mindful of just following your emotions – use your head too.
The bottom line is:
(i)

 At the end of the day you are ultimately ON YOUR OWN with all this stuff. Everything you do is YOUR decision. Keep this in mind when taking any advice, including any ideas you read on this blog. It doesn't matter what your mates say, or your partner or on forums, or the people you meet at truth/freeman meet ups. You're on your tod.
(ii)

Remember we are ultimately dealing with psychopathic tyrants!
I say this not to put people off and scare people, but just be level-headed,
and watch those emotions.
I would also suggest it's not worth getting engaged in ongoing battles just so as not to pay a parking ticket for example. You would be better off just swallowing your pride and pay it; then move on to spend your precious time and energy in exposing the ROOT causes of this agenda. This stuff, just like forum debates can suck you in. Think of the precious time.
Sites on the judaic agenda
This is the main area of the work I focus on, as I see the Jewish angle the root of the matrix. I have deliberately provided an eclectic range of links here so as to give a broad spectrum of issues highlighting the complexities of the agenda. I do not necessarily agree with all of the material or their approach.
Book links
A thank you and kudos to Daryl Bradford Smith from The French Connnection for not only collating this archive, but for his permission for me to provide the link. I would encourage anyone new to this truth to begin to start reading at least a few of these recognised books. Through reading one gains something way and beyond any video, audio or seminar.
However I would also advice those of you who are becomming just book-worms to have a cap-off point. Time is not on our side. We are at the belated point now where we simply must move beyond just being spectators and roll up sleeves and start to be proactive…… Spreading the truth and becoming non-conformant.